Bad Dialogue Can Be a Career Killer.
Especially for Women! 
Nicole Lance of Lance Strategies Shares Why.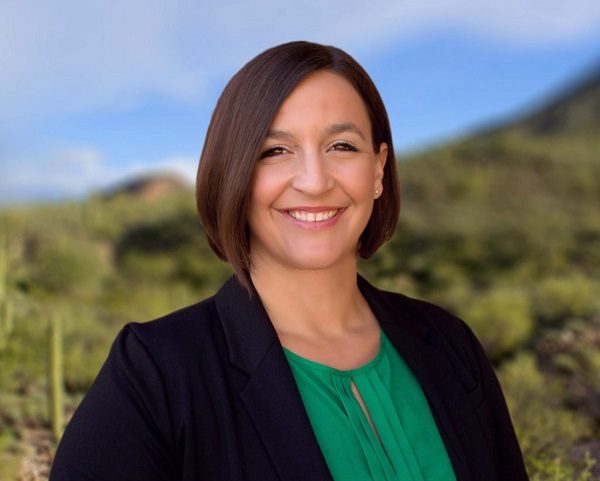 We recently caught up with Nicole Lance, CEO of Lance Strategies and former Assistant City Manager of Surprise, Arizona about the training she is leading around the importance of good dialogue and courageous conversations at work, especially for women.
QUESTION: Nicole, you leading a 3-part series beginning next month on "extraordinary" dialogue for the League and we are so excited! Give us a sneak peak – what gets in the way of productive dialogue at work and on teams?   
NICOLE: Basically two things: our mouths and our brains! Seriously though, while there are many things that get in the way of productive dialogue, perceptions and a lack of functional frameworks for how to engage in productive dialogue are two of the biggest problems. Perceptions escalate out of control, causing problems for everyone involved, and when we also lack productive METHODS for having dialogue (especially when it requires a courageous conversation!), it creates even more challenges.
QUESTION: Why is this especially troubling for women?
NICOLE: It's especially troubling for women because difficult or unproductive dialogue at work can create or perpetuate unfair perceptions or stereotypes of women. We want this workshop to arm our female leaders with the tools they need to combat the multiple layers of overt and subtle discrimination.
QUESTION: What can women do to overcome these stereotypes?
NICOLE: Take the workshop I'm doing in Ventura, California! Seriously, in the workshop we'll create awareness around participants' own communication practices, reveal the tools to "level up" their leadership game, and help participants understand the framework for their dialogues to be successful. Starting with self-awareness and an understanding of some of the common barriers to productive dialogue will help shift communication practices and approaches. Those shifts create space for a different kind of dialogue and understanding, and that understanding will help with overcoming unfair perceptions or stereotypes. (Hint: workshop 2 and 3 will take us deeper on this path of discovery!)
QUESTION: On another note, you began your career in public service rising through the ranks to become an Assistant City Manager and now are an amazing leadership consultant and trainer. What advice do you have for women coming up through the ranks to someday become an assistant city manager, department head, police/fire chief or city/county manager?
NICOLE: Give yourself some space and grace. (That's my newsletter theme for February) Give yourself space to explore areas you may not have considered before and some space to breathe and not feel like you need to achieve everything in one day or fix everything in one day. Give yourself some grace when things don't go the way you planned or when you make mistakes, and offer that to other people as well. Your authenticity is key to your success, and that will resonate with other people. And of course- take care of you! After all, Self-Care IS a Superpower!
Want to learn more? Register for Nicole's "Extraordinary Dialogue at Work" Workshop on March 14th at City of Ventura City Hall by  CLICKING HERE  or the promo ad below: