The League of Women in Government
The League of Women in Government is the primary affiliate group of the International City/County Management Association representing women in local government. The League serves as the umbrella organization to support local and statewide organizations that advance women to local government leadership. The League's objective is to move the needle forward on the number of women serving at the most senior and executive levels in ALL areas of local government.
Our Mission
The League supports local and statewide organizations that advance women in local government senior executive leadership. Together, we Educate, Mentor & Encourage by:
Educating public officials about eliminating gender bias, as well as the value of gender balance and gender diversity in local government leadership

Strengthening relationships between local government groups supporting women

Providing local government women leadership and professional development opportunities
The League of Women in Government is governed by an unpaid chief administrative officer and ten board members from across the country. The League is a fiscal project of OneOC, a California 501(c)3 not-for-profit organization.
IF WOMEN MAKE UP MORE THAN
50 PERCENT OF STATE & LOCAL
GOVERNMENT EMPLOYEES
AND MORE THAN 50 PERCENT OF
MASTER OF PUBLIC
ADMINISTRATION
GRADUATES ARE WOMEN
WHY ARE THERE SO
FEW FEMALE CHIEF
EXECUTIVES?
Join the League
The League is FREE to join. All we ask of you in return is to pay it forward in some way. Share your ideas, tell us about learning opportunities in your area, write an article for our blog post, help us tweet information, mentor an up and comer, and so on. We need your brain power to grow our network which helps us all!

Join Us  
Host an Event
The League partners with a number of organizations nationwide, but more can always be done to expand the network of women in local government. Would you like to partner with the League to host an event or start a women's group in your region?

Host an Event  
Share Your Opinion
Help the League be responsive to YOUR needs by letting us know YOUR views and opinions. The League has partnered with Polco.us to do a series of surveys to ask members like you, what you need to reach your maximum potential by sharing information and your opinion on a variety of topics related to women in local government.

Share Your Opinion  
Share YOUR Story
The League believes the best way to gain knowledge and develop new leaders in local government is to share our stories. We want to help inspire young women to seek a career and advance to their highest potential in local government. How can YOU help? Share YOUR story with our readers!

Share Your Story  
Donate Now
The League began with a simple mission — find ways to help women advance in local government. What the group learned along the way is people have varying degrees of ability to pay to belong to a professional organization/ association. So the League is officially a pay what you can organization.

Donate Now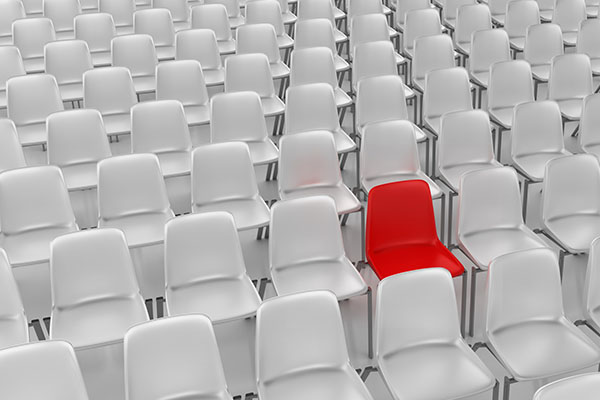 Events
The League is pleased to share training and development opportunities for women in local government across the country.

Events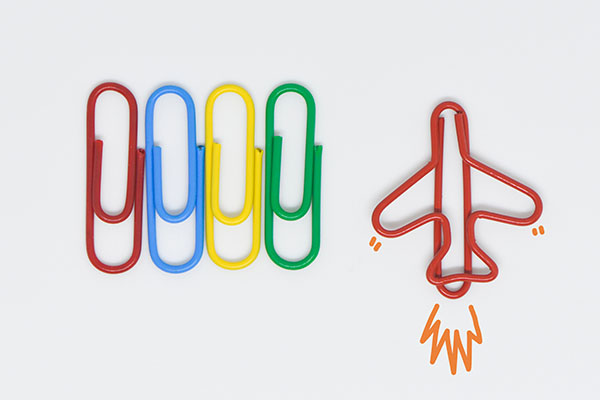 Career Corner
League Members are on the move and upwardly mobile, but sometimes need some support getting there. Check here for knowledge and expertise on everything from the perfect resume to the questions you should always expect at every interview and more.

Career Corner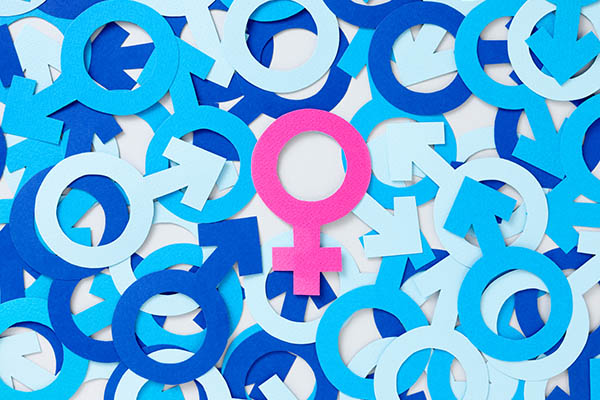 Gender Bias & Gender Equity
The education of public officials about the value and importance of gender bias and gender equity is a key part of the League's mission. The diversity and demographics of an organization, divisions and teams are important to culture and performance.

Bias & Equity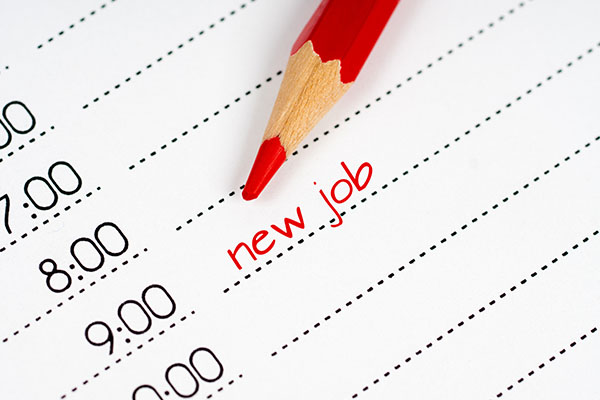 Job Board
The League is working with recruiters across the nation to post opportunities on our Job Board and award winning electronic newsletter. Check in often to see what opportunity could be right for YOU!

Job Board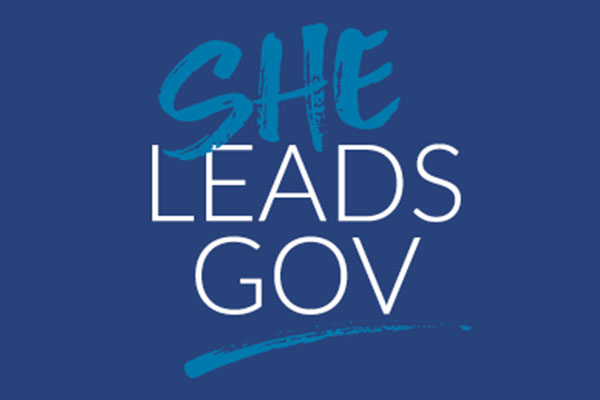 Celebrate #SheLeadsGov
Women make up over 50 percent of state and local government employees and the League wants to celebrate their accomplishments! Join the League as we celebrate women making the news and moving up in local government.

Celebrate with Us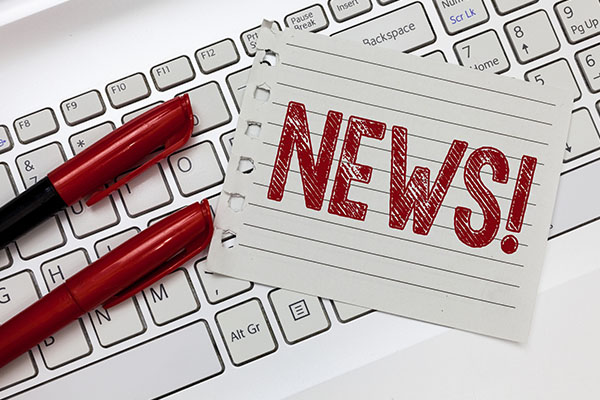 League Newsletter
The League's award-winning electronic newsletter is published sixty times per year and we don't want you to miss a single issue! The newsletter includes current, informative content, event notifications, featured job posts and news from across the country.

Subscribe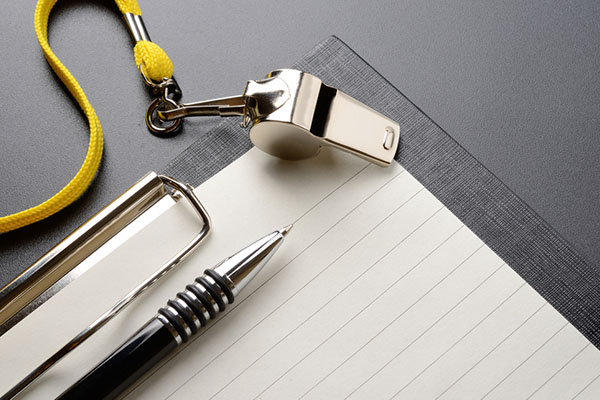 Coaching
One-on-one coaching offers value for people at any stage in their careers. Coaching helps even the best employees do better because everyone can benefit from sharing best practices and gaining perspectives from others who can help them see their situation from a fresh perspective.

Coaching  
Meet Today's 2019 Leadership Trailblazer Finalist: Shana Yelverton, City Manager, Southlake, TX The League caught up with Top 10 Finalist Shana Yelverton to talk [...]
Editor
Meet Today's 2019 Leadership Trailblazer Finalist: Jerene Watson, City Manager, Douglas, AZ The League caught up with Top 10 Finalist Jerene Watson to talk about being named a Leadership [...]
Editor
Run the World: New Women in Leadership Column By Nina Vetter, District Manager, Pueblo West Metropolitan District Welcome to our new column! Thank you to ICMA and the League [...]
Editor
Announcing the Finalists for the 2019 League of Women in Government Leadership Trailblazer Award The League of Women in Government and the National Research Center, Inc. jointly announced the [...]
THANK YOU TO OUR SPONSORS OF THE LEAGUE POTENTIAL MADE POSSIBLE SCHOLARSHIP PROGRAM!