Courage to Do The Right Thing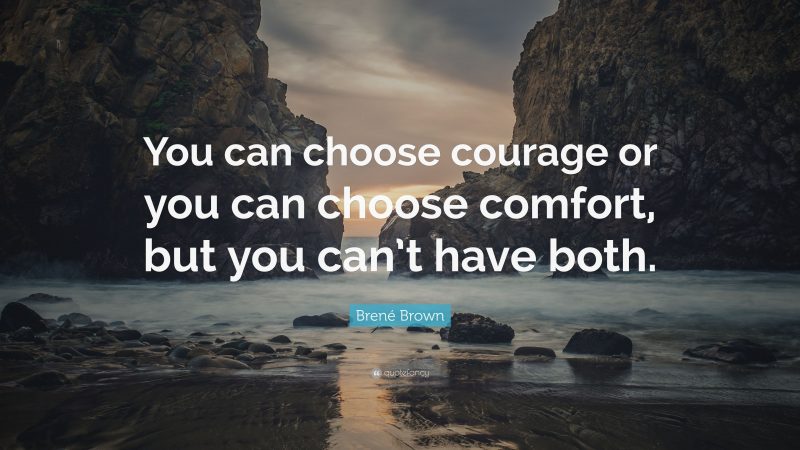 By Jan Perkins, Vice President, Management Partners & WLG-CA Board Member
A car flips over; you stop and run to pull the driver out. That takes courage.
Someone tells a joke at another person's expense and you say, "That's not funny." That takes courage.
You are the only woman in a roomful of men and you have something to say. You find it next to impossible to get a word in – but you speak up. That takes courage.
You inherit a long-time division head who has been a poor performer for decades. You start a performance improvement plan and hold him accountable in the face of criticism from him and skepticism from others. That takes courage.
One of your council members constantly belittles staff at council meetings. You have privately told her that it is not appropriate for her to do that and she should be directing her criticisms to you. But she persists. You then tell her that you will tell staff not to come to council meetings in the future if you cannot be assured that they will be treated with respect. And you mean it. That takes courage.
Courage means stepping out of our comfort zones. It involves risk in one way or another. Some of our most difficult acts of courage have to do with disrupting the status quo. Being a leader requires the willingness to make change in the face of opposition. In my city manager days, and now as a management consultant, I have seen so much angst about what to do about employees who have terrorized others or are just not doing their jobs, requiring others to pick up the work. The damage that is done to those around the bad employee is costly in terms of stress, lost productivity, and turnover. But it takes courage to take on the bad employee who often is a bully and has been quite clever over the years using his or her techniques.
The same is true for elected officials who treat staff with disrespect. It requires a strong sense of self, clear values and courage to stand up to the bosses, but if the chief executive doesn't do it, who will?
In this #MeToo era (which is long overdue) managers have more reasons to act. Perhaps when we practice exercising courage for smaller things, it can become easier to exercise courage on big things. As local government professionals who are dedicated to the ICMA code of ethics, we each need to stand up and do the right thing. That is the only way we can build positive organizations and communities. So let's saddle up and practice courageous acts.
_____________________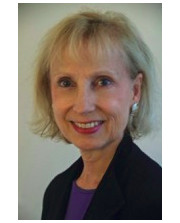 Jan Perkins is a former City Manager (Fremont and Morgan Hill, CA) and is currently a Vice President with the local government management consulting firm Management Partners. Earlier in her career she served the cities of Santa Ana, California; Grand Rapids, Michigan; and Adrian, Michigan. As a consultant, Jan assists local government leaders with strategic planning, executive performance evaluation, elected official/staff workshops, and organization assessments. Jan holds a master's in public administration from the University of Kansas and is an ICMA Credentialed Manager. Jan has long supported women's success and aspirations in local government and has great confidence in women's abilities to lead. She is a founding member of Women Leading Government – CA and serves on its board. To connect with Jan, via email: jperkins@managementpartners.com or phone: (949) 202-8870.