The 2019 League + ICMA University Symposium Theme: Don't Just Talk About It. BE About It!
SYMPOSIUM LOCATION: OMNI HOTEL NASHVILLE, LEGENDS BALLROOM D
CHECK-IN: NOON TO 12:30PM
EVENT: 12:30 PM – 4:00 PM
WELCOME TO NASHVILLE RECEPTION: OLE RED RESTAURANT – MEZZANINE LEVEL, 300 BROADWAY, NASHVILLE FROM 4:30-6:30 PM
Join the League in collaboration with the International City/County Management Association (ICMA) University for the 4th Annual Symposium from 12:30 PM to 4:00 PM on Saturday, October 19th in Nashville, TN in conjunction with the ICMA Annual Conference as we celebrate this year's theme:
Don't Just Talk About It. BE About It! What YOU Can Do To Increase Gender Equity in Local Government (While Taking Care of YOURSELF Too!)
This half day symposium will be a fantastic gathering of women AND men who want to learn more about the importance of gender balance and inclusion in local government. In addition, the League is pleased to announce this year's keynote speaker, Risha Grant.
REGISTRATION INFORMATION:
The 4th Annual Symposium will be held in conjunction with the ICMA Annual Conference in Nashville, Tennessee on Saturday, October 19th from 12:30 to 4:00 PM. Registration opens at Noon (ET) on Wednesday, June 26 and will sell out quickly! 
To register as a part of your ICMA Conference Registration process, select PRECONFERENCE, then SYMPOSIUMS\then ICMA AND LEAGUE OF WOMEN IN IN GOVERNMENT SYMPOSIUM in the registration process to register for $25.
If you've already registered for the ICMA Conference and forgot to add the Symposium, please follow these instructions:
Log into your ICMA account.
In the upper right corner of the ICMA website, click "MY ICMA." This should take you to your profile page
On your profile page, towards the bottom of the page, click "MY EVENTS." This should take you to a synopsis of all of the events you've registered for through ICMA.
On the my events page, click on "2019 ICMA CONFERENCE." This should take you to your 2019 registration and any special sessions you've already paid for.
Click on the red button "ADD SESSION" and this should take you to a list of all of the special sessions you may register for Nashville.
Click on "ICMA University & League of Women in Government Symposium" to add the session to your existing registration.
The cost is $25 and includes light refreshments and your ticket to the Symposium.
Follow the prompts to pay for the Symposium and you are registered!
If you are not planning to attend the ICMA Conference, but will be in the area and would like to attend the Symposium, email us at INFO@LeagueOfWomenInGovernment.org for instructions.
PROGRAM:
Risha Grant is diversity personified!
From her race, gender and lifestyle choices, to being a young, small business owner and tackling economic issues, every area of her life intersects diversity. Her interest in societal-isms like racism, sexism, classism and plain old "stupidism" began when she was very young, instead of playing outside, she was inside "playing" school—or more accurately—learning to count, read and write, just in case her darker skin tone cheated her out of an equal education. Through this experience and others, Risha would later learn how experiences like these would feed into her Bias Synapse (BS) and with that realization, Risha planned to change the world, starting with her backwards state.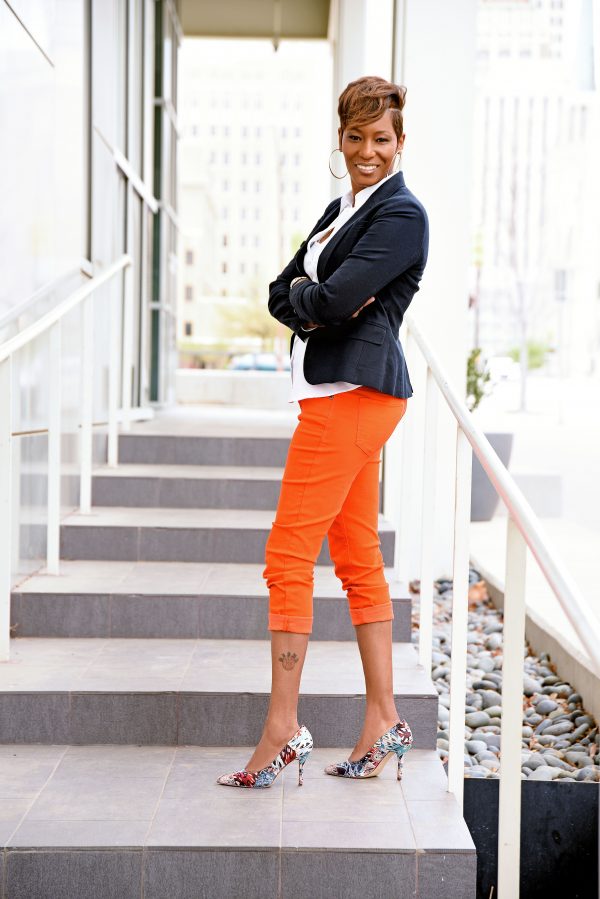 Today, Risha is the founder & CEO of Risha Grant LLC, an award-winning diversity consulting and communications firm. Their mission is to utilize diversity communication strategies, tactics and training as a catalyst to create an inclusive culture in every company and community.Additionally, Risha created DiversityConneX.com, a highly successful online recruitment tool to connect diverse professionals with careers, internships, and non-profit and corporate board positions. Using passion, persistence and knowledge, she has worked with governors, NBA teams,mayors, CEO's of Fortune 500 companies and other business and community leaders to reduce bias and further the understanding of Diversity & Inclusion. As an international speaker, Risha teaches and empowers attendees with D&I tools to increase their bottom line and permission to get rid of their Bias Synapse which she entertainingly refers to as "BS."
Self-Care is a SUPERPOWER! featuring Nicole Lance of Lance Strategies
The League is proud to sponsor this year's special opening session: Self-Care is a Superpower! featuring Nicole Lance of Lance Strategies.
Despite our seemingly constant race to the bottom of the energy well, exhaustion and burnout are not status symbols. There is a reason airlines instruct passengers to put on their own mask first! We are bombarded with high expectations, endless demands for our time, and more items on the to-do list than we can reasonably accomplish. While signing on for a life of public service means giving of yourself to those in need and caring for our communities and the residents we serve, the demands of the work and our lives outside of jobs can mean we lose meaningful connection with ourselves and others. This can compromise our ability to be our most successful selves at work and home.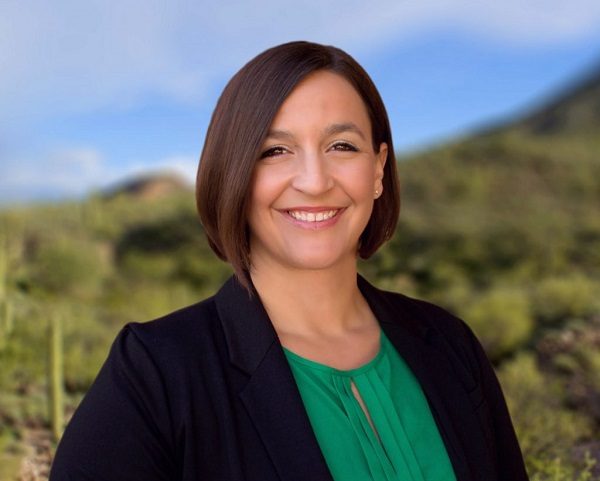 In order to care for others, public servants must first care for themselves. We have heard this, we know it in our heads, we feel it in our hearts, but we consistently fail to do so. This session focuses on broad frameworks as well as micro-strategies for self-care to prevent compassion fatigue and burnout. Delivered with an extra dose of humor and empathy, "Self-care is a Superpower" will give you an engaging and meaningful experience, concrete tools for self-care, a little bit of a break, and transformative operating frameworks to bring back to your "real life."
Nicole Lance is the CEO of Lance Strategies and Managing Partner of Extraordinary Balance. She is passionately committed to helping organizations and individuals succeed in reaching and reaching beyond their goals, Nicole is known for her authentic, energetic, and engaging approach to strategic consultation, training, coaching, and speaking.
You won't want to miss this year's Symposium so plan your travel to the ICMA Annual Conference accordingly!
Post-Symposium Networking Event
After the Symposium concludes at 4:00 PM, participants are invited to join colleagues and friends from across the nation at the League's Welcome to Nashville Reception hosted by Oracle at the Ole Red Restaurant, 300 Broadway, Nashville.