Upcoming Events – Across the United States
The League is pleased to share this page as a resource for anyone who seeks training and development opportunities that seek to advance women in local government. If your organization would like to post an event on this page, email the League at INFO@LeagueOfWomenInGovernment.org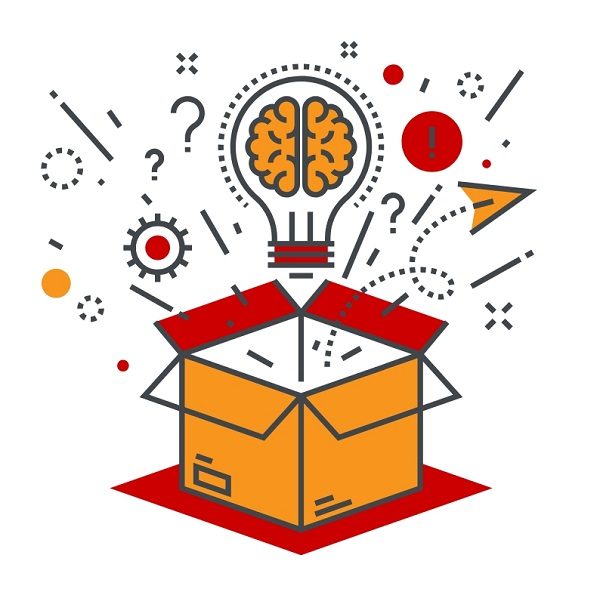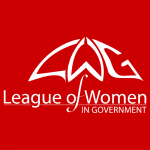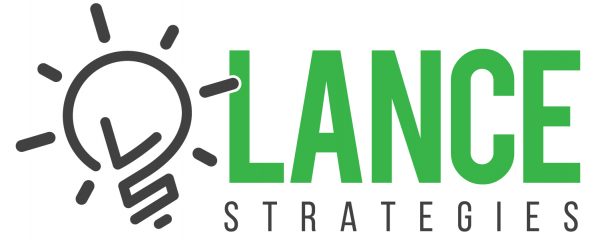 The League + Lance Strategies Extraordinary Series
Webinar Series: 9 STRATEGIES FOR RELENTLESSLY PURSUING PERSONAL & PROFESSIONAL SUCCESS
STRATEGIES 7-9
WHEN: April 24, 2019
TIME: NOON – 1:00 PM (MST)
The last of the 3-part series, this webinar will focus on: Leveraging fear rather than being held back by it and Knowing that the Fear is Greater Than the Fallout; Why Self-care is a Superpower and micro-strategies for caring for yourself so you can continue to care for others; and The importance of Practicing Radical Presence and Deep Play.
COST: $20
REGISTRATION: For more information and to register, CLICK HERE.
Local Government Professionals Networking Hour
WHEN: May 8, 2019
TIME: 5:30 PM (CDT)
Interested in getting to know other local government professionals in the Metro then lease join us for a casual, networking event at the new Dott Boss Coffee & Cocktail House at 101 W. Main Street, KCMO (Inside Hotel Indigo-Downtown).
Open to all local public sector professionals. Cash bar. Ticket not required, but registration appreciated for event participation count.
REGISTRATION: For more information and to register, CLICK HERE.
The League + Extraordinary Balance Present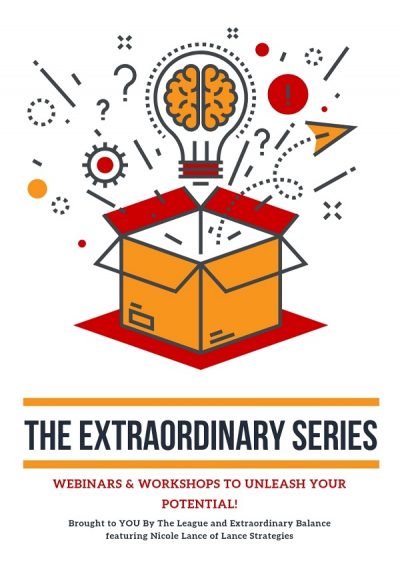 The League +  Extraordinary Balance, featuring Nicole Lance of Lance Strategies, are excited to offer a three 1/2 day workshops entitled, The Extraordinary Series: Finding the Balance of Extraordinary Thinking, Extraordinary Speaking, and Being Extraordinary.
Thank you to our Workshop Series Sponsor: Southern California Edison
Workshop #3: Extraordinary YOU    
Date: May 9, 2019
Despite our seemingly constant race to the bottom of the energy well, exhaustion and burnout are not status symbols. The world moves at an increasingly rapid pace, and we often don't take time to meaningfully connect with ourselves or with others. We lose self-awareness, and it compromises our ability to be our most successful selves at work and at home. This half-day workshop takes you on an exploration of your own power to be extraordinary and provides large-scale frameworks for personal and professional success.   You will learn micro strategies for self-care and dynamic tools to break through barriers so you can be more of what the world needs you to be. To register, scroll to the menu further down the page.
Cost:
$55-65 per workshop depending upon selection and eligible discount. For more information and to register, CLICK HERE.
  
2019 ICMA + League Coaching Program Webinars
The League is pleased to be a partner in the ICMA Coaching Program. Included in the benefits of the 2019 program are six scheduled webinars. The topics and dates resulting from a nationwide online survey of all partners along with the registration links appear below. Click on the registration links for additional details, including the topics for each webinar, practice areas addressed, and post-webinar discussion questions to help your teams put the ideas into action.
* Retooling Workplace Culture to Thrive in 21st Century
10-11:30 a.m. PT (1-2:30 p.m. ET), Thurs., May 16
https://attendee.gotowebinar.com/register/5965178631662043138
* Encouraging Inclusive Communities
9:30-11 a.m. PT (12:30-2 p.m. ET), Wed., June 12
https://attendee.gotowebinar.com/register/461575377852771330
* Grappling with Gnarly Issues (opioids, homelessness, etc.)–how local government can help
10-11:30 a.m. PT (1-2:30 p.m. ET), Wed., Sept. 11
https://attendee.gotowebinar.com/register/8436181481507645442
* Promoting Trust in a Divisive World
11 a.m.-12:30 p.m. PT (2-3:30 pm. ET), Thurs., Oct. 10
https://attendee.gotowebinar.com/register/7969380521400674306
* Having Difficult Conversations in Your Organization and Beyond
9:30-11 a.m. PT (12:30-2 p.m. ET), Thurs., Nov. 14
https://attendee.gotowebinar.com/register/4582166726757819138
Join in the live sessions with leaders from across the U.S. If you can't make a live session, your registration will provide you with an automatic email notice when a digital recording is available. The webinars are available without charge to all persons interested in local government, but space is limited so register today!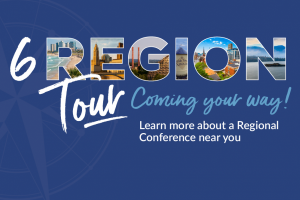 ICMA Regional Conferences
The 2019 ICMA Regional Conferences will send you home with the ideas and know-how you need to reshape and create new innovations in your organization and community. Develop an innovation mindset. Dream up a playbook on the technologies local governments need to meet the challenges of 21st century governance. Expand your professional network!
12th Annual MMANC Women's Leadership Summit

Thursday May 16, 2019
9:00 am – 4:00 pm

Santa Cruz Civic Auditorium
307 Church Street
Santa Cruz, CA 95060

Early-bird registration opens March 18 and detailed event information coming soon!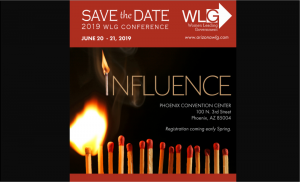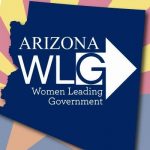 2019 WLG – Arizona Annual Conference
DATE: June 20-21, 2019
WHERE: Phoenix Convention Center, Phoenix, AZ
REGISTRATION: COMING SOON!